How Contract Recruitment Services Streamline Hiring Processes
28 Sep, 2023
8 min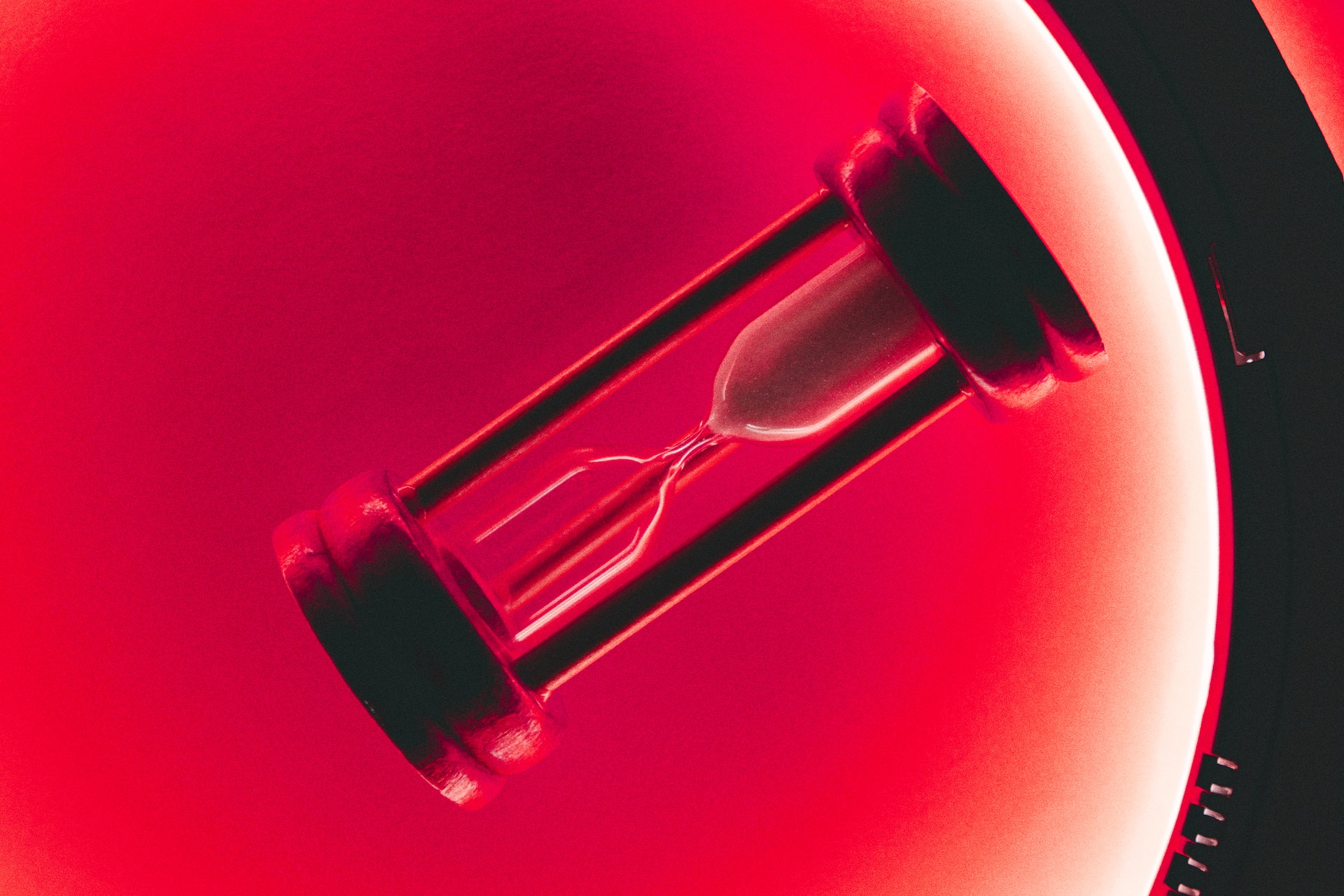 With data from Columbia University's School of Professional Studies highlighting that the average time-to-hire has risen to upwards of 3 months for mid-level roles, many organisations are wondering whether contract recruitment services can help them bridge skills gaps in their existing workforce without necessitating that they pull business-critical staff from their existing duties to parse through application materials or provide in-depth, multi-stage interviews.
Contingent workers can certainly streamline hiring decisions for business leaders and line managers: often mid-career or senior candidates, these time-served professionals are able to hit the ground running in a broad range of roles, from financial services to law and IT to the pharmaceuticals industry. But how exactly is it possible, and why should you consider leveraging the services of a contract recruiter for your next hiring exercise?
In this guide, we'll answer precisely that question, looking at how contract recruitment services are able to save you time, money, and resources that can instead continue to be dedicated to your business-critical operations, helping you to understand how to streamline business processes and get the most out of your professional relationship with a contract recruiter.
Streamline Hiring Processes: Leveraging Contingent Workers
There are a number of factors that stand in the way of the desire to streamline hiring processes. From multiple rounds of interviews aimed at ascertaining competency, progression potential, and cultural fit to the practice of crafting enticing job descriptions and advertisements that appeal to the local talent market, it can be a challenge to cut down the time and financial investment required to get the right person for the role.
As a study published on the Investopedia blog illustrates, the average cost of searching for, recruiting, onboarding, and training permanent employees has increased by around $1000 over the last decade, with small businesses bearing the brunt of much of this rise. Unsurprisingly, many organisations' leaders are looking to contract recruitment services to address their talent shortages and bridge the skills gaps in their existing workforce.
But how does working with a contract recruiter enable you to streamline hiring processes? We've encountered many businesses looking to understand how to streamline business processes through the use of contingent workers, which is why we've produced this list of the five ways that contract recruitment services can save you time, as well as financial and personnel resources:
1. Filling Temporary Gaps
Temporary vacancies can be a challenge to hire for. Secondment, maternity and paternity leave, and staff turnover all present issues for organisations looking to keep up their level of productivity or growth since it can be difficult to connect with job seekers through traditional channels for positions with a contract length of less than a year.
Contingent workers, on the other hand, will specifically utilise contract recruitment services to move from job to job with ease. These candidates are not averse to roles that cover the length of a clearly defined project or a permanent staff member's leave since they know that their agency will be able to connect them with another employer following their short-term post.
As a result, engaging with a contract recruiter for your temporary posts can be an effective way to streamline your hiring process for these hard-to-fill positions. In the US alone, 14.5 million temporary workers are placed in full-time roles by staffing agencies each year, placing professionals in almost all areas of the market, from professional services and clerical support to project management and the life sciences.
2. Short-Term Project Support
Contingent workers' contracts are typically of a short length, often the duration of a specific project. As a result, if a business leader or hiring manager is struggling to connect with a permanent employee for a complex role, contract recruitment services can offer a solution.
This is especially true within the field of IT and financial services, where it might not make financial sense to hire a permanent employee who could find themselves without work following the successful delivery and implementation of a business change, infrastructure maintenance, or cybersecurity project.
Contract recruiters can provide support for niche requirements, too. According to the US-based B2B customer acquisition consulting firm Enlyft, almost 40,000 companies across the globe continue to utilise the COBOL language for their mainframe infrastructure due to its efficiency and stability, particularly within the finance and insurance industries.
These roles can prove laborious to hire for, particularly since these maintenance projects may not require a programmer to be on-site every day—added to the fact that many higher education institutions no longer teach the language, contingent workers often make sense from a financial perspective when compared to the cost of hiring a permanent employee for these otherwise time-limited duties.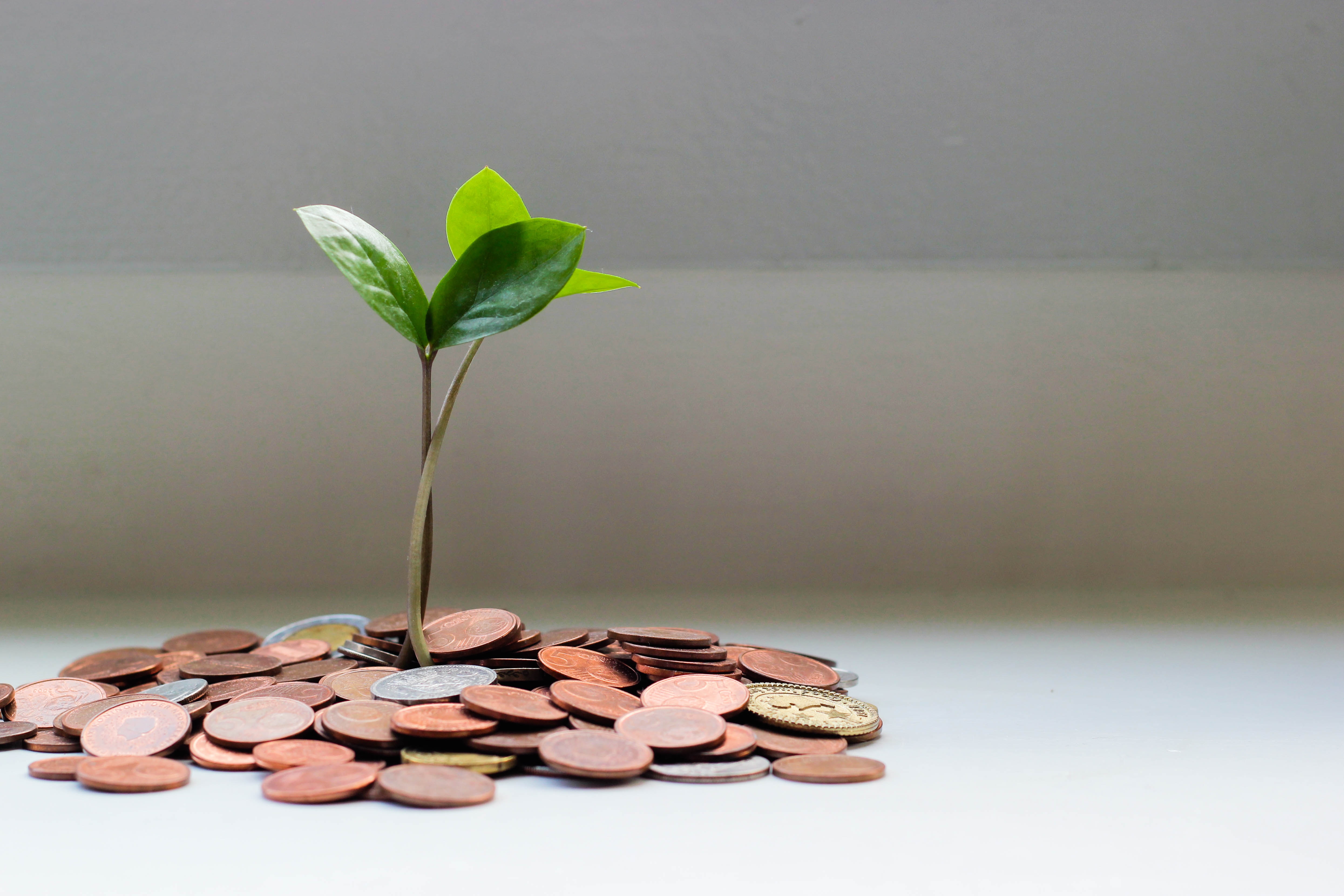 3. Addressing Seasonal Demands
Whilst we typically associate seasonal demand with customer-facing duties in the retail environment, many industries will have their own periods of high pressure throughout the year—the clearest example of which is the financial services sector. From the end of the tax year in April to quarterly reporting requirements and year-end planning duties to the ebb and flow of investment cycles, organisations can often find themselves caught out by the volume of work required and a lack of personnel to complete it.
This is where a contract recruitment service comes in. An agency talent partner will enable business leaders and hiring managers to adjust their workforce numbers with ease and speed, scaling up and down as required, without the additional overhead of salaries and benefits that are required for permanent employees.
Whilst not as pronounced as sectors such as retail or fast-moving consumer goods, the increased need for advisory, accountancy, and planning services at specific periods throughout the year can be a challenge for businesses to address—particularly if they need to carry out a lengthy hiring process for each candidate they need. High-volume contract staffing, on the other hand, means that organisations can quickly connect with professionals who are able to hit the ground running, addressing surges in workload and keeping morale high amongst the existing workforce.
4. Reducing the Need for Administrative and HR Overhead
Engaging a contract recruiter and hiring contingent workers can significantly reduce the administrative, HR, and payroll costs associated with permanent workers. Alongside this, a provider of contract recruitment services will have a deep understanding of employment law, managing compliance and minimising the risk of employing new members of staff.

An agency will typically handle payment processing and employee administration for the contractors they place with an organisation, calculating and distributing the necessary wages and handling tax payments, which help ensure timely payments to contract staff and free up permanent HR employees to focus on strategic, revenue-generating duties.

At the same time, HR workers will not be involved in the extensive offboarding processes that are required for permanent employees. This can streamline hiring new employees to fill a contingent worker's place since your administrative and personnel teams won't need to terminate existing benefits or reassign responsibilities to other employees in the organisation.
5. Access to Broad, Vetted Talent Pools
Contract recruitment services are specialists in connecting organisations in a range of industries with the temporary workers they need to achieve success over the course of a project. This allows them to develop a pool of talent always interested in that next role and to vet their skills and capabilities well before their placement.
This enables them to maintain an extensive candidate database for all skills, qualifications, and experience levels, significantly reducing time-to-hire for contingent workers. Recruiters working with these organisations are encouraged to proactively source candidates who may not be actively seeking a role but can be enticed by a project's complexity or link to their skillset. This is often backed up by screening and assessment duties before the candidate is added to the viable talent pool. As a result, working with a contract recruiter can give you the confidence to know that a temporary employee can hit the ground running with the necessary competencies and technical abilities already in place.
Similarly, a long-term relationship with a contract recruiter can enable more customised matching of candidates to your contract job openings—as consultants spend time with your organisation, they'll be better placed to understand your business needs and way of working, enabling them to provide a personalised, bespoke service every time.
Hopefully, we've been able to clarify how contingent workers can help save you time and money through these five points, but it's only one step on the route to answering the question of how to streamline business processes. If you're interested in learning more about the cost savings that contracting presents, see our recent guide on the Top 5 Tips You Haven't Considered for Managing Risk and Security on a Reduced Budget for a deep dive into reducing costs and maintaining a competitive edge in today's marketplace.
As ContractorUK—the resource site for contractors across the nation—notes, in cases where contractors can't be immediately placed in a role, the average time to place contingent workers is often measured at around one to two weeks. This represents an 84% to 88% improvement in time-to-hire when compared to the three to four months required to recruit, onboard, and train permanent employees.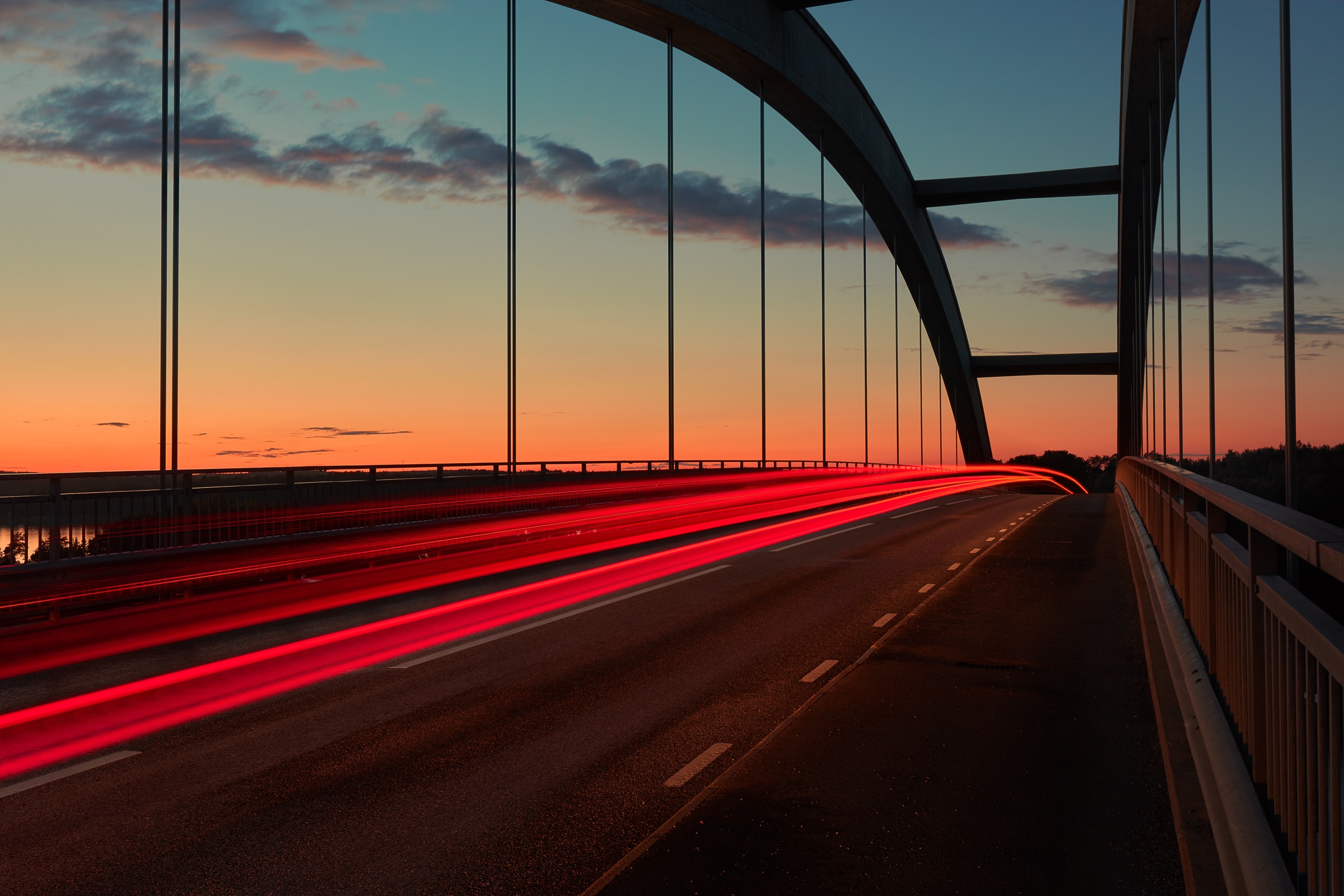 The Bottom Line
Contract recruitment services offer a powerful solution when businesses need to streamline hiring processes and address talent shortages. As organisations grapple with the challenges of time-consuming hiring practices and the rising costs associated with onboarding permanent employees, leveraging contingent workers can provide a range of benefits.
These include efficiently filling temporary gaps, supporting short-term projects, addressing seasonal demands, reducing administrative and HR overhead, and accessing broad, vetted talent pools.
The ability to quickly connect with skilled professionals who can begin work immediately saves time and money and ensures a smoother transition for your organisation when the project comes to a close and another contractor is required. Working with a contract recruiter offers a way to strategically enhance efficiency and remain competitive in 2023's dynamic market.
Specialist Contract Recruitment Services for Professional Sectors
McGregor Boyall are experts in contract recruitment, offering a range of solutions for professional sectors as diverse as finance, FMCG, IT, media, and the clean energy industry. Our contractors have the time-served skills and expertise you need to deliver business change and digital transformation projects successfully, and we have a track record of working closely with market-leading organisations from across the FTSE 100. Our contract recruitment services ensure that you're supported every step of the way, so contact us to discuss your requirements today.