Is the industry ready for the end of LIBOR?
15 Dec, 2021
5mins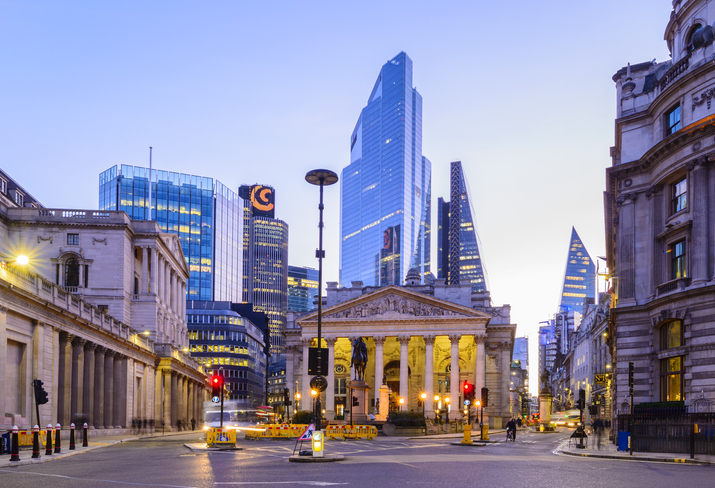 While the 31st of December is usually acknowledged as a time of celebration, there might be a few concerned company heads who are more than a little distracted from their glass of fizz as they see in the new year, as this also means seeing in the end of LIBOR.
For over 40 years, LIBOR (London Interbank Offered Rate) has been the most common benchmark interest rate index used in lending between banks worldwide and is also used as a reference for setting the interest rate on other loans.
It's not like people didn't know the transition was coming. Still, there was a feeling within the industry that the deadline for the new regulations would be delayed in the wake of the pandemic, taking the pressure off organisations to be prepared for the change.
So, with just a couple of weeks to go, how ready are companies for the transition?
Back in March, a research report from SDL showed that 40% of companies were yet to start planning for the end of LIBOR (or had been planning for less than a year), so are companies now rushing to renegotiate contracts?
Companies seem to be facing two main challenges;
Which RFR (Risk-Free Rate) model will they switch to? In the UK, the Bank of England is offering the transition to SONIA (Sterling Overnight Index Average), and in Japan, they will be using TABOR. There seems likely to be more than one in the US, including AMERIBOR and SOFR.

LIBOR has been used for such a long time, for many contracts, that terms can vary greatly. Renegotiation of these tricky contacts is likely to be highly complex and, in some cases, could be impossible.
With time slipping away, organisations could be left wondering if they are making the right choice and how having a range of LIBOR replacements could lead to confusion in the global arena.
A JP Morgan article from last month suggests that many organisations are now getting their heads around preparing for the transition. Fed, OCC, FDIC, CFPB, NCUA, state bank, and credit union regulators issued a joint statement on managing the LIBOR changes, including clarification regarding new LIBOR contracts. In September, Ford became the first US company to give a SOFR loan as a benchmark reference rate.
It would seem that while the industry is now primarily geared up for the transition, it could be entirely possible that there may have to be an extension or additional legislation introduced for unresolved cases or LIBOR contracts drawn up after the transition announcement but before 31st December.
Either way, it looks like there won't be a straightforward solution to replace LIBOR, and it could be a while before it feels like a 'Happy New Year' for interest benchmarking!
If the new year makes you think about your next career move, talk to our specialist expert recruiters at McGregor Boyall today.