Is the US job market being affected by the slowing economy?
11 Jan, 2023
5mins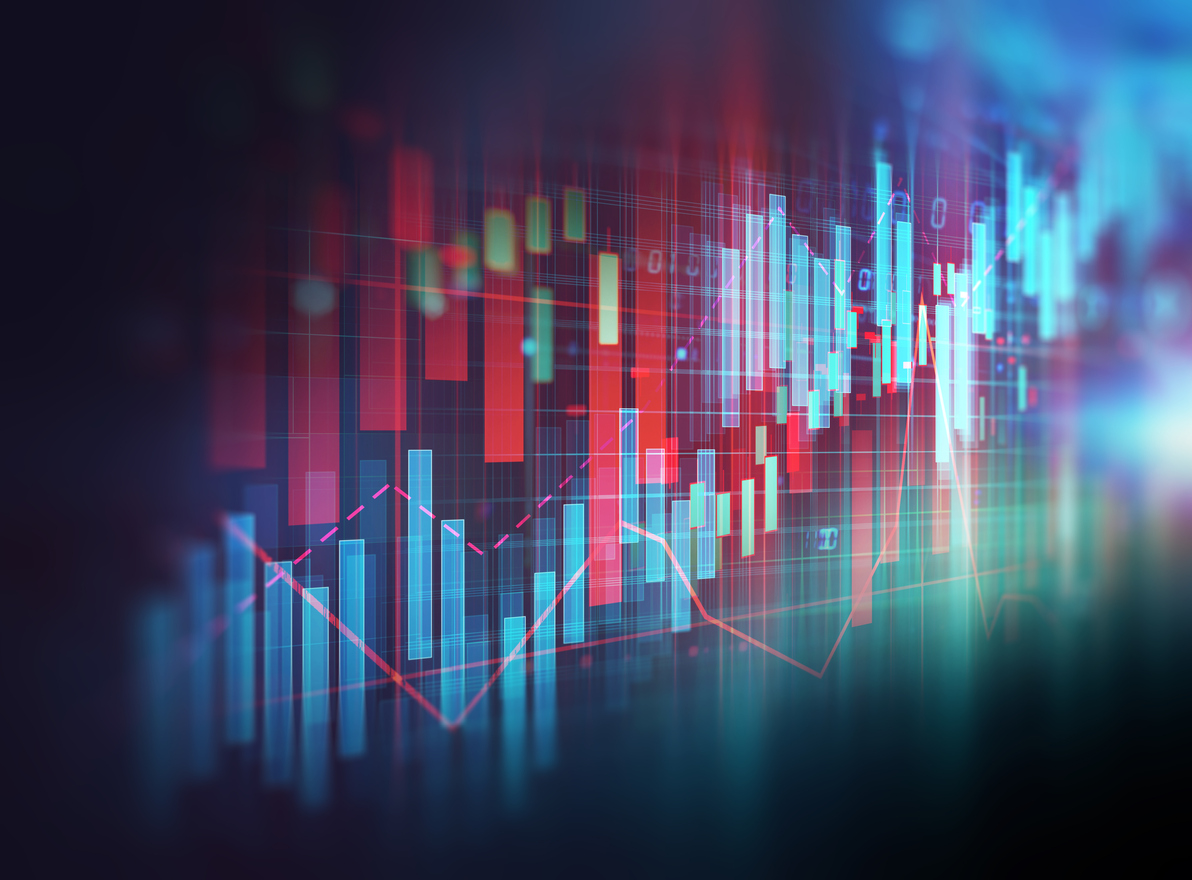 In recent months, much speculation has been about whether the United States will go into recession in 2023 and how badly the American economy and job market will be affected.
This week, well-known US investor Michael Burry, famed for his accurate financial predictions, suggested that the country is likely to enter a period of recession during the second half of 2023. The consensus from many economists is that he is right. However, they also agree that a recession could be mild and short-lived, with Bank of America Chief Economist Michael Gapen stating that it is 'not certain' and could be avoided.
The National Bureau of Economic Research (NBER) has not declared an official slump. However, all the signs suggest that recession is looming, with economists setting the probability of a recession occurring in the next 12 months at 63%, according to a recent Wall Street Journal survey.
But how is all this uncertainty affecting the US job market?
While there is, without doubt, a global economic downturn which has seen Big Tech companies reporting a slowing, and in some cases even a freeze on recruitment since the middle of last year, the outlook may not be as bleak as it might first appear.
Recent reports show that US job openings totalled 10.5 million in November, which equates to approximately 1.7 job opportunities for every US job seeker and is far higher than expected figures.
Plus, although overall hiring fell slightly from 6.11 million in October to 6.06 million in November, layoffs also fell by around 100,000 meaning more people were employed overall.
Nick Bunker, head of economic research for Indeed Hiring Lab, described the US labour market as "remaining on fire", saying that "demand for workers remains robust", reassuring news for Americans who need to pay their bills as the cost-of-living crisis continues.
Demand for skills is still high
In addition, while some industries may be implementing a hiring freeze, the skills of their workers are still in demand. For sectors highly affected by an economic downturn - such as finance, and those whose service levels have fallen back to pre-pandemic volumes - such as tech, skilled workers are still sought after, but the focus may have just shifted.
While some companies and departments are making layoffs within the finance sector, areas such as restructuring and distressed advisory consulting will likely grow as companies look for ways to save money and manage their debts.
In addition, tech workers find that their expertise in areas such as automation and cloud technology is still very much in demand. One software developer, who was looking for a new role to avoid being laid off, reported he had five interviews to go to in October, commenting:
"This wave of heavy lay-offs didn't faze me because of the demand for my skills: coding in the Javascript language, and managing the infrastructure for products and data housed in the cloud."
Finally, while tech firms might be reducing the number of new staff they hire to manage their budgets, that doesn't mean there won't still be a demand for tech resources and projects, so there may be a surge in contract roles within the industry as tech professionals are needed to cover work on a short-term basis whilst businesses ride out the economic storm.
What about salaries?
More good news for tech workers in the US is that salaries for top Silicon Valley software engineers are holding firm and are currently the highest in the world. Average figures show that tech workers in California can expect to earn around double the average wage for similar roles in London or Zurich and about six times the salaries on offer in Bengaluru in India.
This trend is true across all employment levels, not just for senior roles, with graduate jobs showing the same ratio regarding salaries in the tech sector.
There may be no escaping the bumpy economic road ahead for 2023, but if the job market can stay as buoyant as it has proved to be so far, US workers can enjoy a smoother ride than they may have been expecting.
If you are looking for your next career move in tech, financial services or any of our other specialist sectors in the US, contact McGregor Boyall today and find out how our expert recruiters can help you.