Marketing automation and how it is affecting marketing careers
24 Jun, 2022
5mins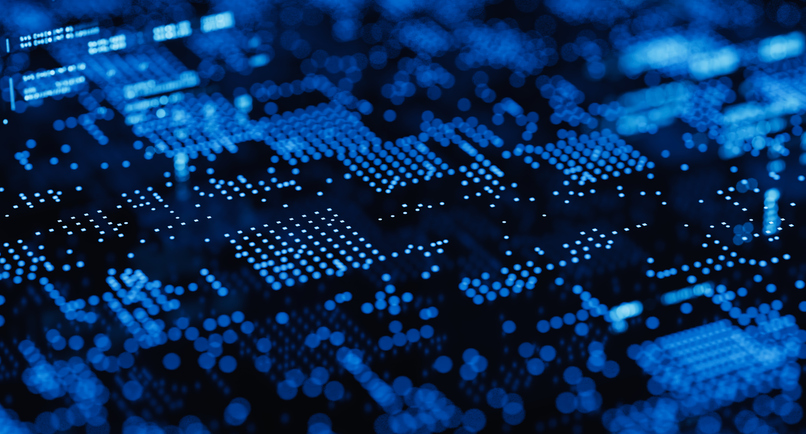 From social media campaigns to chatbots and e-communications to push notifications, marketing automation is featuring more prominently than ever in marketing strategies as companies strive to improve the efficiency of their marketing teams and look for ways to provide customers with the best user experience throughout their interactions.
What is Automation?
Marketing automation is simply the use of software to automate monotonous and time-consuming marketing tasks that, once set up, can be carried out without human input—for instance, sending out automated email messages or tracking and analysing client data for segmentation purposes.
The technology that now exists doesn't just automate what a human can do; it can work faster and more efficiently, with the ability to analyse vast quantities of data and, in some cases, use AI to make decisions based on that analysis, such as which specific advert or message to send to a potential customer.
How is the market changing?
Between the massive increase in online sales driven mainly by the pandemic and the benefits of creating a more tailored customer experience via a multi-channel strategy, the need to automate is becoming increasingly necessary for organisations that want to keep up with current trends and stay ahead of the competition without employing extra staff to engage with target audiences and existing clients manually.
According to recent research, 51% of companies are now using marketing automation, with 58% of B2B companies planning to adopt the technology soon, and it is estimated that the global marketing automation market will be worth in the region $8.5 billion by 2027.
Even if overall marketing budgets fall, automation is now seen as playing a pivotal role in a marketing activity; it is predicted that business investment in marketing automation will still increase, meaning larger proportions of marketing budgets will be channelled into this area.
What does it mean for marketing careers?
Some in the industry are concerned that their jobs may become obsolete as robots take over the mundane and simpler tasks; however, as the war for talent continues, employing tech to carry out repetitive and time-consuming tasks can be a massive benefit. Almost like having an additional team member, automation can alleviate the pressure on marketers who may find themselves short-staffed when top professionals are hard to find, allowing them to concentrate on the more creative areas of their work.
Like any robotics, automation platforms and technologies are only as good as those who programme them. Some businesses yet to adopt automation have indicated that it is not because they don't want to use it but, instead, are unable to use it due to a lack of knowledge and ability of their marketing personnel. Therefore, many companies are increasing spending and expanding their marketing teams in this area to implement the new technology and keep up with competitors, as evidenced by recruitment experts McGregor Boyall, who have reported a significant increase recently in roles for marketing professionals with automation expertise in their skillset.
Far from computers automating marketing jobs, they could create opportunities by increasing the need for marketing automation experts. With the automation market set to snowball over the next decade, automation will be shaping the future of marketing and communications for some time.
If you're looking for your next marketing role or need the right marketing talent to join your team, contact McGregor Boyall today and find out how our expert recruiters can help you.