The future of payment hubs
20 Dec, 2021
5mins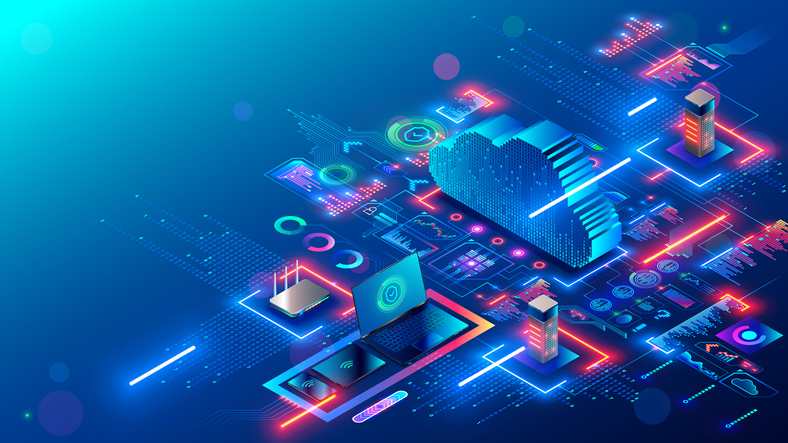 The payment industry is rapidly evolving. With the rise of FinTech companies and challenger banks, financial institutions are constantly looking for innovative ways to stay competitive.
One way to gain a competitive edge is through payment hubs. Not widely adopted until recently, payment hubs provide a single point of payment for companies to automate and execute all of their transactions, improve efficiency, increase fund control, and reduce the risk of human error and risk from using multiple payment processes.
Why now?
Originally, payment hubs were not popular with banks, as the first generation of available solutions didn't deliver enough functionality.
However, as legacy systems are becoming outdated and unable to keep up with advances in technology, such as cryptocurrency and digital payments, many financial institutions now see payment hubs as the only credible way forward to keep up with the competition.
As well as increasing efficiency and reducing costs, payment hubs allow for real-time payments, fraud protection, cross-border payments, and virtual accounts, all of which benefit both banks and companies alike when making transactions.
Another advantage of many payment hubs is that they are ISO20022 compliant, meaning they obey the international standard for exchanging electronic messages between financial institutions. This is an essential consideration for companies and banks as SWIFT estimates that 87% of high-value transactions will have migrated to ISO 20022 by 2023.
Challenges of moving to Payment Hubs
Many financial institutions have invested heavily in payment platforms that no longer fulfil their needs. The issue for banks is to decide if it is worth trying to adapt these existing solutions to create a payment hub that stands up to current and future needs or start again from scratch, which could be time-consuming and expensive.
It has become a real topic of discussion that FinExtra, a leading independent information service for the global fintech community, held a webinar this month on precisely this issue: Should banks rethink how they invest in payment hubs?
Suggestions to resolve the problem include a phased approach whereby banks could implement payment hub solutions to address short-term needs capable of integrating with a broader payment hub platform later, minimising the immediate outlay while gradually modernising their payment infrastructure.
Whatever financial institutions decide, businesses are beginning to demand streamlined payment options. With the need to keep up with the competition and stay compliant with new regulations, payment hubs are the way forward.
If you work in the payments sector or any of our specialist areas and you're thinking about a career move, talk to McGregor Boyall today and find out how we can help.