McGregor Boyall creates dedicated recruitment desk for North America region
05 Jul, 2023
2mins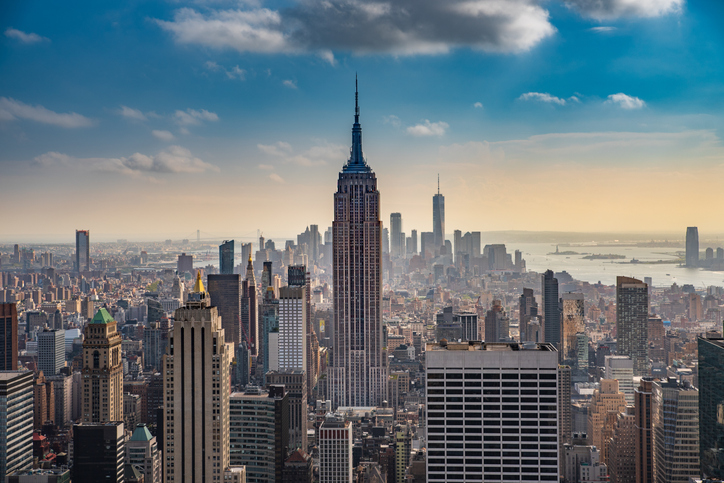 North America: July 6th 2023

Global recruitment specialists McGregor Boyall expanded their presence by launching operations in North America in September 2022, the continued success of the regions technology sector and McGregor Boyall's desire for growth has resulted in a dedicated recruitment desk being formed, led by Luke Nutley, Head of Technology for the region.

The Technology sector in the USA is the biggest in the world and accounts for more than 8% of all regional jobs, with more than 12 million people working within the industry and an estimated market value of more than $1.6 trillion. Since launching operations in the region ten months ago, McGregor Boyall has been able to service many of its existing clients that are present in the region and foster many new relationships.

Luke Nutley, Head of Technology for North America, commented on the further expansion:
"Our decision to create a dedicated recruitment desk for the North America region has come about due to the incredible demand for technology talent over the last ten months from our existing and new clients within the region. With the number of technology roles within North America continuing to grow, and our desire to serve our clients as efficiently as possible, it has become an imperative for progress".
Luke began his career in recruitment at McGregor Boyall in 2014, where he joined as an Associate Consultant. He has been regularly promoted over the past nine years due to his natural ability to nurture relationships and provide the highest quality service to new and existing clients, becoming an Associate Director in 2022. Luke's interest and desire to support the North America region meant he was the natural choice to head up technology recruitment on the continent.

Lucy Frost, Group Managing Director, commented on Luke's appointment:
"It's great to see Luke taking on a leadership role in what is a key area of international growth for McGregor Boyall, his passion and commitment to the US set-up have already started to bring in great results, and I am confident that this is the start of a successful journey in the US for both Luke and McGregor Boyall".
McGregor Boyall North America focuses on Technology verticals, primarily in the Financial Services and Commerce & Industry sectors. If you are looking for support with hiring within the region, please do not hesitate to reach out to find out how McGregor Boyall can support your organisation.